Join our Team
Thank you for your interest in being part of this small and dedicated team! We welcome your application!
Jobs
We do not have any job openings at this time.  Thank you for your interest in the Environmental Defense Center.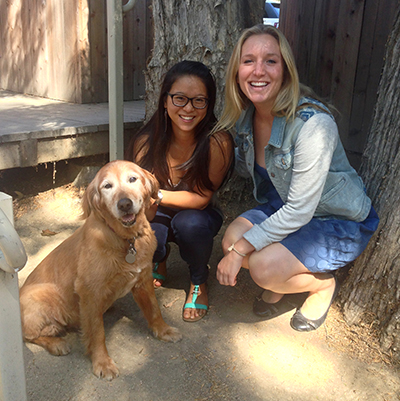 Internships
We do not currently have any internships available. Please check back frequently.
Law Clerk Program
EDC hires law students for summer clerkships as well as externships during the regular school year.  Law clerks and externs are involved in substantive activities such as conducting legal research; drafting memos and pleadings; participating in client meetings, strategy discussions and negotiations; appearing before public agencies; and observing court arguments.  EDC attorneys involve students in every aspect of actual cases.
Desired Qualifications:
2L students with a background or interest in environmental law, and a demonstrated commitment to public interest work.
Application Procedure:
Please submit your cover letter, resume, writing sample, law school transcript, and three references to: Maggie Hall at mhall@environmentaldefensecenter.org.
Deadlines:
For the 2020 summer law clerk program, EDC is accepting applications for 1L and 2L applicants until the position is filled.  Applications will be reviewed on a rolling basis. Applications for semester-length externships are accepted anytime, and evaluated on a rolling basis.
A Stipend and/or housing assistance may be available.